What our customers say!

Developing Oracle migration scripts manually has always been a challenge for me. And I have been doing it for years. For instance, a new report development project could have 10 objects or more.
Building and testing FND, XDO, and XLIFF shell scripts are time consuming.
When I first came across Migration Logik, I was skeptical as to what it could actually do, but once I installed it to test, I was able to create the scripts that took me hours to build and test, in minutes.
Recently, I had a project with over 150 objects of all types that needed to be migrated, over and over from test instance to test instance. By creating and maintaining a project in Migration Logik, we were able to quickly bring up test instances without the frustration of managing and maintaining scripts manually. And if a change was made to a package, trigger, or other object, it was as simple as rerunning the extract to update the migration. Adding new objects to the project over time was a snap, and with just a few key strokes, able to create new scripts and extract the new objects.
The staff at Migration Logik is very affable and has on several occasions, created custom features that I have requested, making our migration projects even simpler.
If you are like me, and find it cumbersome and time consuming to develop AOL migration scripts, give Migration Logik a try. It is worth the few minutes investment time that it will take you to become proficient in this product!
Ira D. Kleiner, MS, MBA
Principle Business Systems Analyst
Aspect
www.aspect.com
Unified Communications Software and Consulting Services



We are in the early stages of a project to migrate from the Oracle E-Business Suite Release 11.5.4 to Release 12.1.3.
For various reasons we are going to reimplement into a new instance of R12 rather than go through the usual upgrade process.
Since we are doing a reimplementation, we have hundreds of objects that need to be migrated from the old environment to the new. We have concurrent manager jobs, descriptive flexfield definitions, value sets and more.
I have been using the Migration Logik tool to search for and select all of these objects. Migration Logik then generates the scripts containing the sometimes obscure FNDLOAD command syntax.
All that is left for me to do is to run the download script. This produces all of the FNDLOAD output, which I then copy to our R12 server. There, I run the upload script and my work is done.
By using FNDLOAD we know we are using a standard Oracle supported methodology. Migration Logik is providing a handy and efficient front end to FNDLOAD that is saving us an enormous amount of time. As we move through several test cycles and ultimately to production, our time savings will be multiplied.
Richard Cross
Senior Application Developer
IQNavigator, Inc.


We are only in the starting phase of our project so have not used the full migration capabilities yet.
Your product has however allowed us to collect the necessary information regarding customization in our current R11 instance.
We have been able to analyze and prioritize this accordingly and we are now in the process of building the download and upload scripts that we will be using for migration to the R12 environment.
MigrationLogiK has definitely simplified the process.
Product support has been excellent and it has been refreshing to work with a company
that strive to improve their product on a daily basis to ensure customer satisfaction.
Michelle Pienaar
Senior Oracle Consultant
http://ifactoryconsulting.co.za
Harlequin Publishing. Toronto CANADA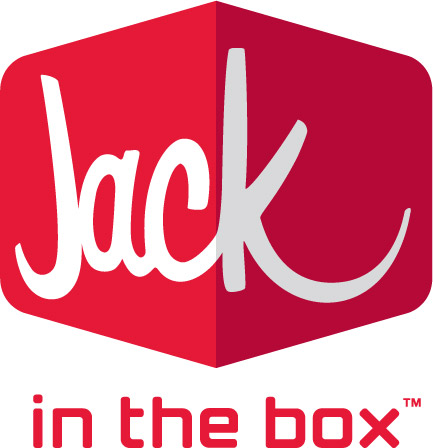 Trimet. Public Transportation. Portland. Oregon

Tullett Prebon. Finance. London. UK

Medical College of Wisconsin. Education. Milwaukee. WI

and more...
Solutions
Distribute setup activities between functional analysts and APPS development.

Automate migration steps after the instance is refreshed.

Perform AOL objects migration steps of any complexity within short maintenance time windows.

Automate initial custom setup based on predefined AOL objects definitions.

Provide compliance based on SOX requirements while running FNDLOAD.

Bring automation to a higher level while performing instance upgrade.

Perform FNDLOAD Concurrent Program

Perform FNDLOAD Concurrent Managers

Perform FNDLOAD Message

Perform FNDLOAD Profile Option

Perform FNDLOAD Workflow

Perform FNDLOAD User

Download
| | |
| --- | --- |
| | Download Page will be available after you fill the contact form |